Team
We are thrilled to announce that Anything is Possible has been nominated (again) for not just one, but three UK...
Team
The January blues are no longer an excuse. It's time to get outside and get active… and maybe restart those...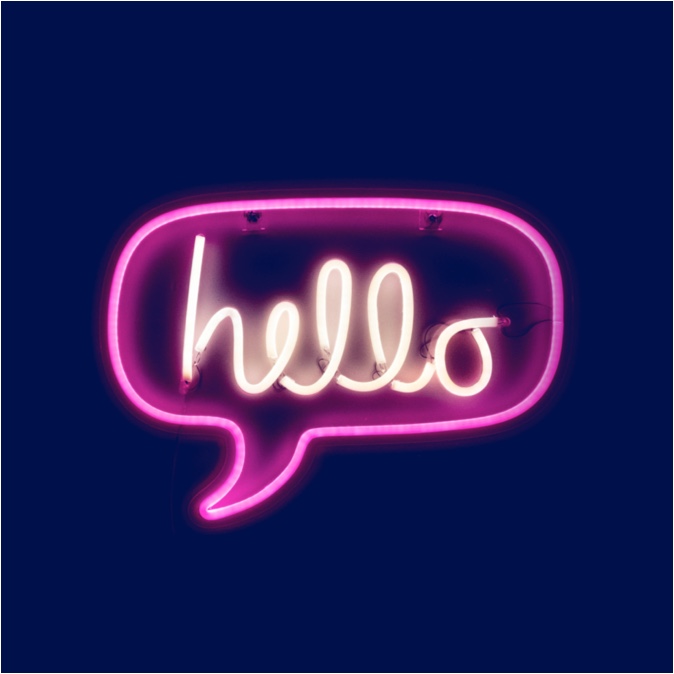 Let's talk
At Anything is Possible, we take a different approach. Experienced in all fields of media, we'll work in partnership with you to shape and execute strategies, campaigns and media plans that propel your brand and resonate with your audience.
Get in touch