Creative
Santa's here, bringing a host of wonderfully creative Christmas campaigns to make us feel all warm and cosy. It's that...
Creative
Fear not.  If you haven't planned your Christmas creative campaign yet, there's still time for us to help you make the...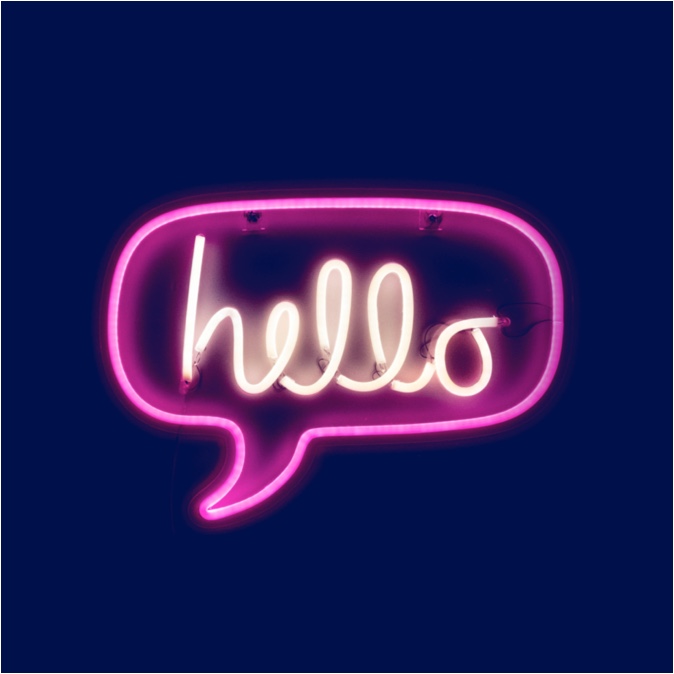 Let's talk
At Anything is Possible, we take a different approach. Experienced in all fields of media, we'll work in partnership with you to shape and execute strategies, campaigns and media plans that propel your brand and resonate with your audience.
Get in touch