10%
Beyond core conversion target
25%
Cost-per-Acquisition delivered 25% below target
Possiblist moment!
Imperial College's vital role in the global pandemic presents opportunities and challenges: 
Surging organic search volumes threatening to overwhelm the course- and subject-focused priorities for our targeted postgraduate recruitment campaigns. 
Using our specialist Higher Education expertise, special relationships with key media channels and an unforgettable visual identity, we planned an array of strategic campaign plans to cut through the noise, stand up – and stand out…
---
Objective
Following a competitive pitch, Anything is Possible consolidated activity of three incumbent agencies to manage media planning & buying (digital and offline) and SEO for Imperial. Our role in this close ongoing partnership includes a comprehensive digital media mix including activity across each area of the School we work with: the brand team, Programmes Marketing & Executive Education.

As Imperial's primary marketing and media partner, we were brought in to audit and refresh their high-profile, high-value Exec Ed course pages. And fully empowered to take the necessary steps to drive conversions up beyond their previous benchmarks….
A recent integrated brand campaign called 'What The Future' (WTF) was based on the idea that Imperial are the people understanding the future, now.
With more people than ever looking to Imperial for answers, the brand has achieved added relevance and urgency. 
The WTF campaign drives traffic to Imperial's Knowledge Hub thought leadership articles, reflecting the School's positioning as the fusion of business and technology education interests. The Hub showcases the School's key engagement themes, including digital transformation, economics & finance of climate change, and healthcare innovation.
Among a mix of broad and specific targets we were tasked with promoting the Executive MBA course throughout EMEA, with a focus on Africa and the Middle East. Goals were focused on driving conversions from relevant students in these key geographic areas, with the following targeted effectiveness metrics:
Achieve 453 core conversions across all platforms and channels.
Cut average Cost-per-Acquisition below previous benchmark
---
Solution
With a client keen to learn, experiment and push the possible of what paid media can achieve in results and complexity, we took a proactively consultative and agile approach to media buying, pioneering across new channels and leveraging the latest consumer trends to engage audiences for effective recruitment funnel conversion.
A key challenge across the broad channel mix was ensuring correct percentage splits for each relevant country grouping, where for example 40% of budget was allocated for UK and EU and 20% for what was deemed 'ROW'.
The solution we found came through grouped budgets for Google activity based on these splits, and individual social media campaigns aligned to this breakdown.
---
Results
We beat every benchmark and transformed Imperial's online health in the process: 
We delivered core conversions 10% over target while slashing average cost per acquisition to 25% below benchmark.
We have delivered great performance and kept Imperial's reputation for outstanding education front of mind, alongside their deserved prominence for keeping us safe during the unprecedented events of 2020:
+25% IB Knowledge newsletter signups against the previous period
+10% MBA applications

against the previous campaign

Outperforming all 2019 campaign engagement benchmarks

including content dwell time, click-through-rates, video views, social engagement and cost-per-visitor.
Most excitingly of all, over the course of a unique year we established a true and trusted partnership.
This quickly developed into sufficient alignment for our world-class creatives to cut loose on Imperial's eye-catching and unforgettable visual campaigns, setting a new standard of impact and creativity for Higher Education marketing.
---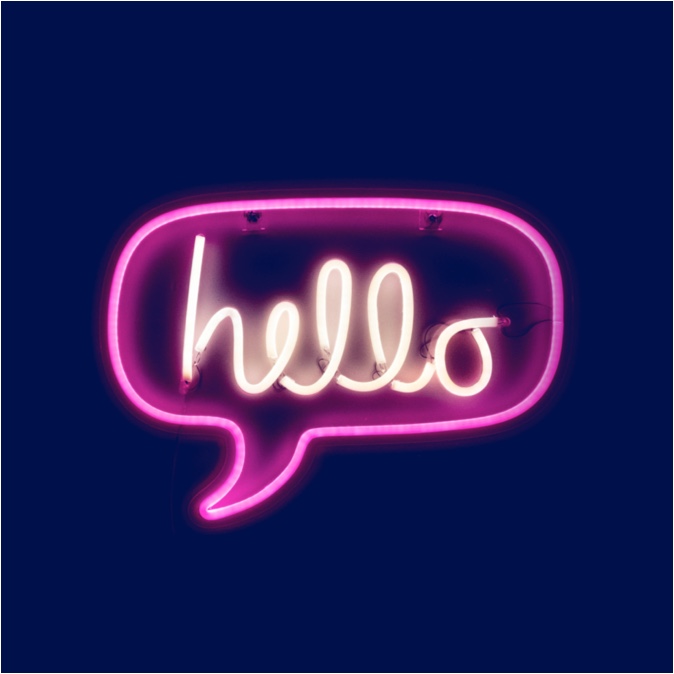 Let's talk
At Anything is Possible, we take a different approach. Experienced in all fields of media, we'll work in partnership with you to shape and execute strategies, campaigns and media plans that propel your brand and resonate with your audience.
Get in touch