2.95
ROI generated by digital display activity
64%
On YouTube the brand film exceeded benchmarks by 64%
41%
New customer revenue drove 41% total revenue during relaunch period
91%
Brand awareness leapt 91% YOY across the UK
Possiblist moment!
Competing with established fine wines and spirits merchants and investment brokers that have been trading for generations is a hard task. With so much at stake, creative brand trust is a must.
Our creative rebrand team worked side-by-side with the in-house team to restore Bordeaux Index' elegant brand provenance. Meanwhile our Media team pushed the rebrand further than ever imagined, finding print and online media placements that re-established Bordeaux Index as the wine merchants smart investors love to watch.
---
Objective
Understanding fine wine is about understanding history and territory. We were appointed lead Creative and Media partner for Bordeaux Index, then known as BI Wines, in 2019. The brand had been around for 25 years, emerging in the 90s as an upstart challenger to the established brands in the wine trade business – some of which had been trading for generations, carrying royal warrants and all the associated baggage.
Bordeaux Index came from a disruptor perspective, eager to shake up and democratise a fusty, opaque industry. The founders' tech background saw them deploy technology to guarantee levels of transparency and liquidity that clients loved. At first this was seen as sacrilege, but clients voted with their cellars, and the renamed BI Wines became one of the most powerful brands in the sector. 
But the identity didn't match the journey. They hadn't developed a coherent set of creative brand behaviours, values or voice. So as time went on, they fell prey to the same limitations of the sector they once disrupted.
---
Solution
Before we commenced advertising we deconstructed the architecture of the brand to make all elements true and forward-looking
 At inception the brand was known as Bordeaux Index, but somewhere along the way this elegant provenance was discarded and became clunky, corporate-sounding 'BI Wine'. 
After interviewing staff and customers it was clear we would go back to basics and revive the original creative brand name – Bordeaux Index. With this agreed we recommended a critical path for full rebranding, stabilising the digital estate and creating an integrated marketing campaign to announce their rebirth.
We sought to re-establish a character that was both classic but with contemporary possibility. Working closely with the head of marketing and senior stakeholders we created a new identity with the same quiet, iconic authority you'd find in the character of a right bank Grand Cru. 
The lightning bolt moment came when we turned a Laguiole corkscrew over in our hand. The Bordeaux Index 'B' is an imprimatur for unlocking the mysteries and unrivalled investment opportunities of fine wine. We built out a comprehensive set of brand guidelines to reinvigorate the way the business faced the world. 
Anything is Possible's unique approach of keeping strategy, creative branding, digital and advertising under one roof allowed us to rebuild the brand from the roots up.
In just a few months we launched a new brand bible, logo and website simultaneously with an on- and offline campaign that had complete coherence and clarity – across digital display, premium press and TV.

---
Results
The relaunch-rebrand campaign across print and digital was a resounding success that connected perfectly with Bordeaux Index's high net worth audience and returned the brand to its confident best – with renewed style and assurance.
The importance of a strong creative brand platform echoed out across the campaign launch, with digital activations augmented by the broader pattern of awareness and stronger brand sentiment:
New customer revenue drove 41% of total revenue during relaunch period

Digital display activity generated ROI of 2.95.

On YouTube the brand film exceeded benchmarks by 64%.

Brand awareness leapt 91% YOY across the UK.

LiveTrade (Bordeaux Index's trading platform) saw registrations up 93% with campaign activity supporting a 100%

increase

against a typical seasonal downturn.
Anything is Possible's ongoing partnership with Bordeaux Index speaks to the trust our work so far has generated, laying a foundation to the next phase of the brand's development and innovation journey.
---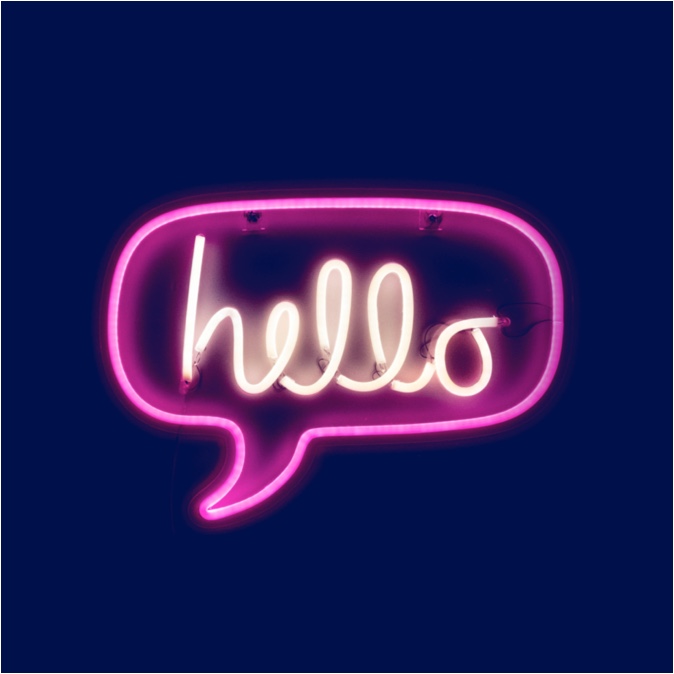 Let's talk
At Anything is Possible, we take a different approach. Experienced in all fields of media, we'll work in partnership with you to shape and execute strategies, campaigns and media plans that propel your brand and resonate with your audience.
Get in touch