Possiblist moment!
Created and delivered a strong creative campaign for Imperial College London, celebrating diversity of thinking to solve business challenges titled 'many minds'
---
Objective
Our first end-to-end creative campaign for Imperial followed up on the success of the 2020 What The Future campaign, whose concept we had inherited from the previous creative partner. 
Anything is Possible led the Many Minds creative all the way from initial conception to asset production, as well as planning, buying and managing the media alongside.
There were two key changes for this campaign. Firstly, the market focus expanded from UK-only to target global cities. Secondly, the target audience shifted from C-Suite and senior executives to early to mid-career business professionals living and working in our target markets. 
One intention of this change was to resonate more closely with potential MBA and Executive Education candidates, and the selected target cities were chosen based on a mix of priorities across these two areas of the business school. This approach created new challenges around localisation and at-scale production of creative assets to work across a variety of global publications and media.
---
Solution
Many Minds conveys a diversity of thinking to solve key business challenges and align to Imperial's strapline: Imperial means intelligent business. Due to the multi-market approach, the creative had to work across territories, increase awareness of the business school and engage with our target audience. Landing pages were developed and tested in parallel through Unbounce as the main destination to drive traffic onward to programmes marketing and Executive Education content.
Taking a content-first approach featuring testimonials from executive level students, Executive Education clients and alumni, the campaign centred on the School's core research and education themes. These key with hot-button global topics vital to the future of business and society, reflecting Imperial's focus and expertise as a world-leading STEM+B institution. To support recruitment objectives, the content itself – thought leadership- based articles and videos – was about informing, inspiring and showcasing the talent, ambition and authority of the ICBS community. Content showcased the School's key engagement themes, and for this first wave covered topics including preparing your network for life after the pandemic, how brands can survive through digital transformation and healthcare innovation.
Media channels and publications used to engage our target audience included the Financial Times, FT Chinese, Teads, The Economist, YouTube and Twitter.
---
Results
Creative ideation, production and delivery was benchmarked against delivery and SLA commitments, plus campaign effectiveness, brand awareness and content engagement. We exceeded every one.
---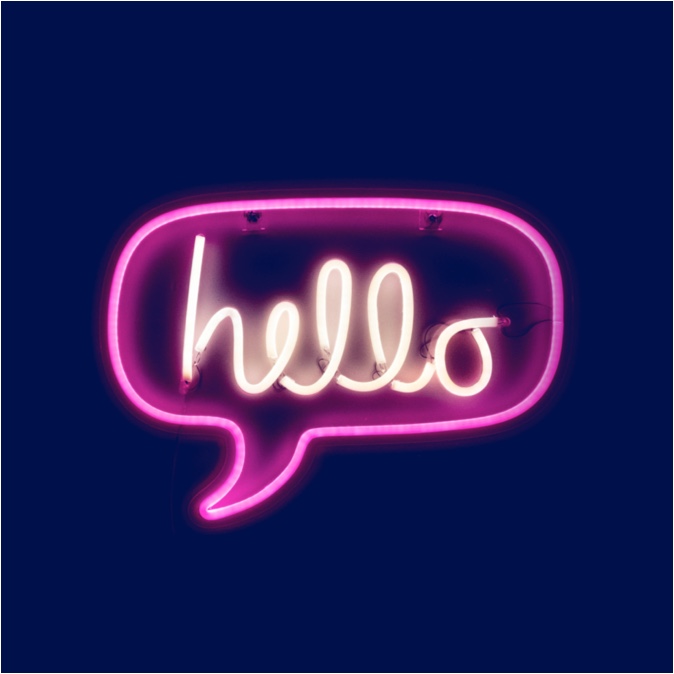 Let's talk
At Anything is Possible, we take a different approach. Experienced in all fields of media, we'll work in partnership with you to shape and execute strategies, campaigns and media plans that propel your brand and resonate with your audience.
Get in touch