144%
Meta ROAS over target
Possiblist moment!
Translating the magic of paper and gift wrap into an eye-catching Winter Wanderland.
---
Objective
Christmas offers the retail and ecommerce categories a huge but competitive sales opportunity. Ordnance Survey are known globally for their world-defining maps products. But there's less awareness for the wealth of outdoor products from high quality brands available through their website. 
The task for this campaign was to bring these products to in-market gift shoppers over the festive period.  
The objective, at a crowded time in retail marketing, is to stand out and rent space in people's heads. Christmas is, of course, the most crowded time of all.
---
Solution
We love creating beautiful things. Our Creative work for Christmas 2022 was all about developing something that caught the eye and connected with gift shoppers through a sense of craft and aesthetics.
But a good outcome is always a product of close partnership with our client. Close and trusting conversations led to initial scamped drawings, which rapidly drew inspiration from Ordnance Survey's rich history and iconography. In a matter of weeks we were in a hot film studio in Bournemouth, working with the amazing paper modelling artist Nicola Dobrowolski.
Over the course of a few days, a stunning winter landscape of rolling hills and mountain peaks was folded into a set, under a starlit sky with soft pink winter sunsets and sunrises. Tiny paper figures, each representing Ordnance Survey's diverse and inclusive customer personas (plus their dogs and children) walked the landscape, amongst pack shots of gifts from Ordnance Survey's online shop. It looked magical.
But behind the scenes, the real magic was in how the resulting bank of media assets were carefully composed to work across all formats, shapes and sizes. In a space of just a few weeks we built over 200 assets that were timed to release at launch, pre-Christmas and peak-Christmas timings to make this not only visually immersive, but also a hard-working, unforgettable seasonal campaign.
---
Results
Out in the wilds of the Christmas campaign season, our creative campaign stood out by a country mile in the slightly fuddy-duddy outdoors category.
Recreating Christmas in our own image paid off, with the engagement and revenue numbers validating our bold move: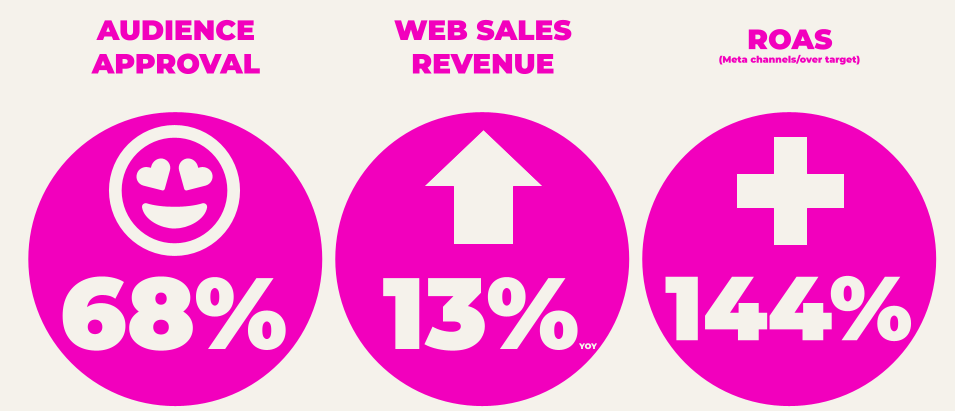 Our post-campaign research showed that the Creative

had high mass appeal (68% of audience liked it), with 48% immediately identifying it as an Ordnance Survey campaign.

Those that had used an OS product or bought from the website in the last 12 months felt it resonated even more, with an 80% positive attribution rating.
The campaign successfully raised Ordnance Survey's profile, with 61% of research respondents feeling 'more favourable' to the brand, and a growing consumer awareness of Ordnance Survey as more than just maps…

And if you liked it the first time round, get ready for Christmas 2023 when it goes out again…
---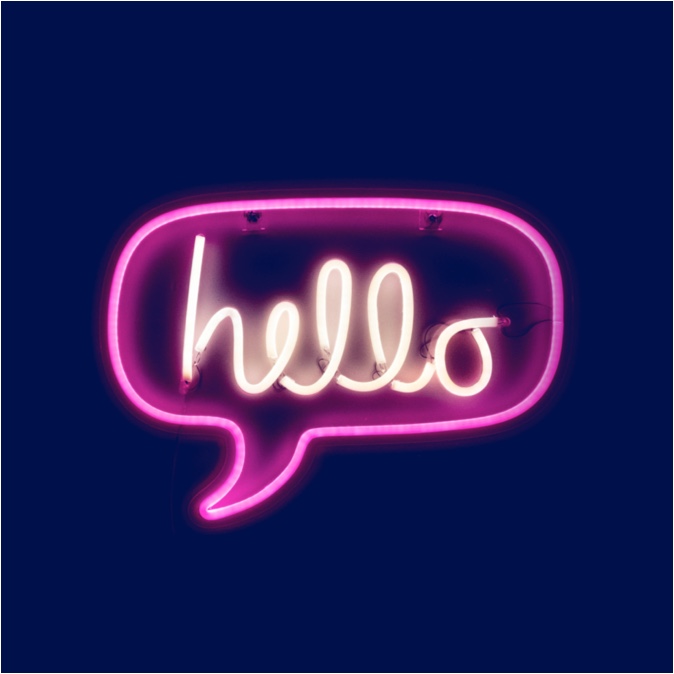 Let's talk
At Anything is Possible, we take a different approach. Experienced in all fields of media, we'll work in partnership with you to shape and execute strategies, campaigns and media plans that propel your brand and resonate with your audience.
Get in touch