817%
Increase in donation conversion rate
91%
Decrease in cost-per-donation
24%
Increase in brand search demand
Possiblist moment!
Raising donations is hard enough without being in the midst of a global pandemic. With the charity fundraising calendar threadbare due to country-wide lockdowns, we found a way to effectively and efficiently drive new donations whilst keeping ICR's life-changing cancer research front-of-mind.
---
Objective
In 2020, the world was rivalled with Covid-19 and the devastating impacts it had on people's lives and personal finances. 
For the charity sector this meant organisations were suddenly faced with a rapid decline in donations across the board, a potentially damaging and detrimental effect to the work and health of the charities within the industry.
We began our work with The Institute of Cancer Research, London,  (ICR) during this difficult period. Despite the challenges they faced, they were determined to keep their life-changing cancer research front-of-mind in order to drive donations and continue to make the discoveries that defeat cancer. 
Harnessing digital channels, their aim was to build awareness of the work they were doing among audiences who were both interested in the scientific research behind defeating cancer and showed a likeliness to donate.
We worked with the ICR team to develop the following objectives which best spoke to their organisational goals:
Test different sets of creatives and landing pages to determine the optimum messaging and narrative to drive engagement with this audience.

Increase awareness of the ICR's life-changing research among an audience who also hold the shared goal of defeating cancer.

Increase donations over the Christmas period while keeping cost-per-acquisition low.
---
Solution
Finding the optimal mix
We began by conducting in-depth research into the ICR's audience market to determine the optimal channel mix and messaging to reach and engage with them. These insights were then coupled with ICR's previous campaign findings – both sets of insights led to the creation of a three-tiered media approach aimed to reach audiences at each stage of their donation journey (awareness, consideration and conversion). This included Social, Paid Search, Display and Digital Video (YouTube) and SEO.
As part of this media mix, we wanted to allocate a small amount of budget to channels never tried before by the ICR as part of our test-and-learn approach. Based on our audience insights, these channels were YouTube and Twitter.
Smart thinking on smart TVs
YouTube was a point of special consideration for this campaign. Broadcast media is an important tool for the charity sector, but in this instance the ICR didn't have the available budget for a TV campaign. Our solution was to use YouTube and upweight placements on smart connected TVs. This reaches families in their living rooms at prime time moments – at a fraction of the cost.
It also has the benefit of being able to track and optimise towards donations. So we were able to show that this tactic delivered the lowest average cost per donation out of the channel mix.
Test and go
For each channel, we tested a set of creatives and corresponding landing pages to understand if an emotive approach (a story of a child with cancer) or a scientific approach (professional accounts of the research being undertaken by the ICR) was best at driving action amongst this audience.
In order to measure success, we used the ICR's previous agency's campaign to benchmark some of our results as well as review the ICR's brand awareness over this period.
---
Results
Across all core objectives and measures our strategic refresh over-delivered.
Our test and go approach delivered vital insights about the nature of messaging most appropriate and effective for certain audience profiles.
The ICR's brand awareness surged, with a 24% increase in brand search demand since the beginning of the campaign.
The extra donations we drove can be seen in the 817% increase in ICR's donation conversion rate against the previous benchmark, plus a concurrent 91% decrease in cost per donation.
The sheer numbers and engagements achieved across our core platforms were impressive, with 5.48M impressions across the campaign and 178.9K post reactions on Facebook
---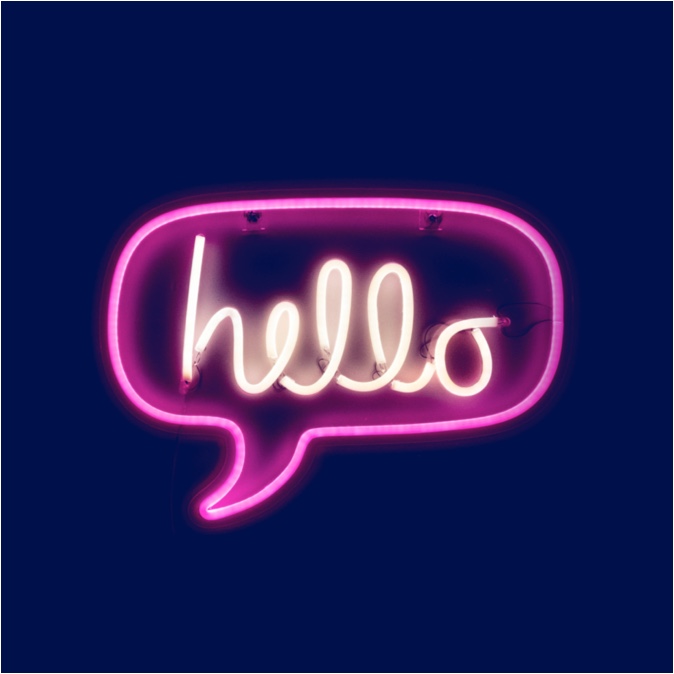 Let's talk
At Anything is Possible, we take a different approach. Experienced in all fields of media, we'll work in partnership with you to shape and execute strategies, campaigns and media plans that propel your brand and resonate with your audience.
Get in touch