Possiblist moment!
Seeing the helter skelter hiding in the Boundless logo – and realising Boundless meant boundless
---
Objective
Britain seems to struggle to recognise our public servants. All too often we forget to recognise the fun-seeking people underneath the heroic uniforms.
Boundless by CSMA is a non-profit mutual membership organisation, offering public sector workers (and retirees) benefits including discounts, experiences and access across insurance, shopping, holidays, days out, cinema, roadside rescue – and much more.
Anything is Possible was brought on board as Media and Creative partner to refresh and relaunch Boundless in the eyes of its potential army of key workers. Our task was to develop a rounded campaign solution to increase brand awareness AND increase membership numbers.
Previous campaigns hadn't focused on an aspect of Boundless membership that we thought was important:
Fun!
---
Solution
In our initial research phase we amassed a powerful  body of research data: market, competitor research, acquisition details by segment, clear full year target influenced by season, etc. Darren Milton (Boundless CMO and BIMA 100 Bravest Client) revealed a key truth about Boundless' audience of public servants: 
They spend much of their time looking after others and keeping the nation running, and struggle to find time for the important things in life – fun times with their families!
We quickly decided bold, attention-grabbing creative would be key to engaging this hard-working and hard-to-reach audience. 
Our idea was to create a strongly branded piece that spoke to the precise audience in a way that would grab attention. 
When the working day is done, we wanted to let them know that we represented 'Time for fun'. Simple as that.
We built three video pieces loosely around Boundless' three main personas. 
We chose local government workers (in a parking permit office), teachers, and government officials (in an environment loosely based on the Ministry of Agriculture, Fisheries and Food).
The use of the infinity symbol device/logo, as a transition from work time to fun time, became a very strongly recognised and recalled element of the campaign. This was reflected in on site and digital display formats.


Connecting through media
To generate a base layer of mass reach we used linear TV. Given the natural viewing behaviour, we optimised this activity towards an age specific audience using the Sky network and ITV3. 
The same audience was also targeted through Radio airtime. Digital 6 sheets ran nationally, located around hospitals and town halls, running throughout the day to catch shift workers.
This was supported by a multi-channel digital campaign, capturing all potential audiences:
YouTube for Action activity directly supported the TV airtime, raising awareness and driving users through to the website.
Across Meta we targeted a range of audience segments with both prospecting and retargeting activity.
Through LinkedIn we were able to target audiences based on their professional status within the public sector.
On programmatic display, contextual placements positioned our messages within relevant, premium and safe content to maximise audience attention.
---
Results
The results of our campaign smashed both our creative aspirations and our ambitious targets.
We achieved

a 116% increase

in new Boundless members compared to the previous year

Smashed our brand awareness target

by a whopping 140

%

Drove Boundless'

Share-of-search up 30%

Boosted unprompted

brand awareness by a boundless 289%

… but most importantly, we helped Boundless' heroic public sector workers access £980,000 in well-deserved benefits, across insurance, shopping, holidays and more! That's £245 each per member.
And above all, everyone had a lot of fun!
---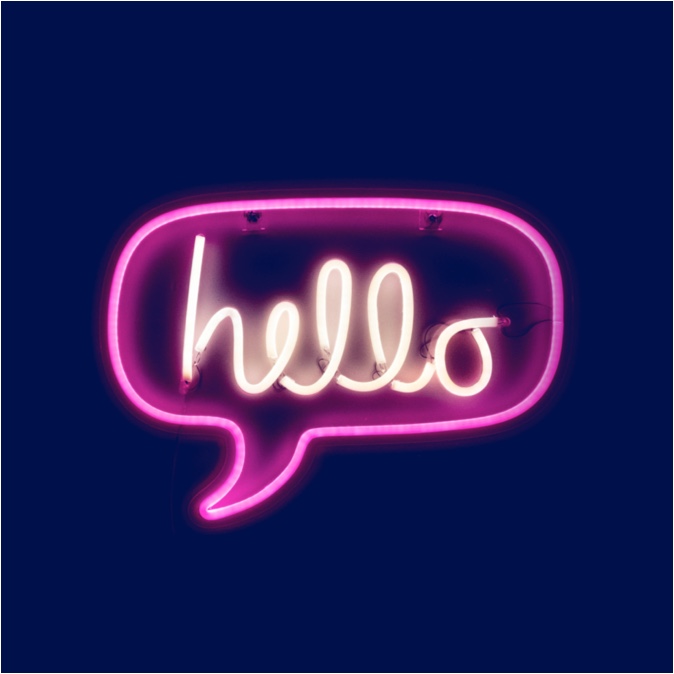 Let's talk
At Anything is Possible, we take a different approach. Experienced in all fields of media, we'll work in partnership with you to shape and execute strategies, campaigns and media plans that propel your brand and resonate with your audience.
Get in touch