Insights
There is a lot to absorb there. And building your EAT reputation has to be a long-term strategic goal that...
Insights
Online media buying expertise One to be proud of Banging the Drum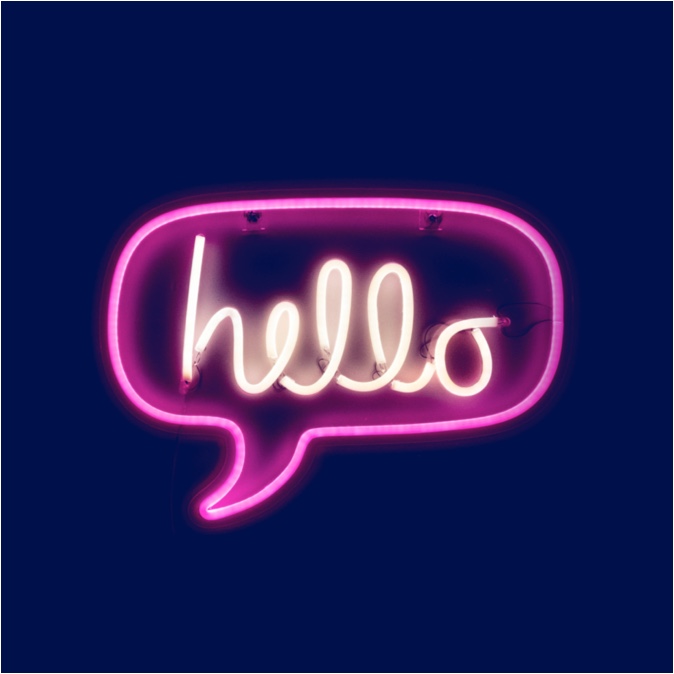 Let's talk
At Anything is Possible, we take a different approach. Experienced in all fields of media, we'll work in partnership with you to shape and execute strategies, campaigns and media plans that propel your brand and resonate with your audience.
Get in touch