12%
YoY increase in ecommerce conversion rate
68%
Brand lift greater than industry average
Possiblist moment!
OS have gone big! This includes creation of a brand video (for a very long time) and getting them to run on TV!
---
Objective
We were tasked by Ordnance Survey to increase brand awareness and stimulate purchase intent across their online shop, with a specific emphasis on gifting in the lead up to Christmas. Encouraging and converting purchases over the  Christmas holiday, whilst also establishing OS as a preferred brand for future gifting intentions, required a full-funnel media campaign.
---
Solution
With a client keen to push the boundaries, we took a proactively consultative approach to media buying, pioneering across a range of channels and leveraging consumer trends to engage audiences for effective Christmas and Black Friday campaigns. We set out to engage warm prospects through real-time search data, when intent was at its strongest, as well as lightly re-engaging sitewide visitors to the OS product range. Converting high intent audiences with core product retargeting.
We launched programmatic display and leveraged our data partners, targeting live intent audiences the very moment they show intent, directly from a search engine query or onsite search. This was supported with activations across Ozone inventory, the largest pool of UK premium content, combining 90+ editorially governed sites that are highly trusted and brand safe. These engaging placements were combined with rich data segments to ensure that we targeted shoppers and outdoor enthusiasts to maximise sales uplift.
We used feed optimisation to categorise products by price point across social dynamic ads, this was crucial to ensure a product catalogue of over 2k SKUs could be segmented accordingly. This approach allowed us to package and promote gifting options by price and serve relevant creative e.g. gifting options under £25. We used a structured testing framework to assess which creative and price point delivered the greatest ROI across each audience persona.
YouTube was a point of special consideration for this campaign. Our solution was to use YouTube to target in-market outdoor enthusiasts & adventurists using search signals to support and champion key revenue drivers. We integrated the product feed so that product promotions could be served alongside video content, making it easier for customers to purchase directly from the online shop.
---
Results
YouTube view rate exceeded target for a 30 second video asset – 49% was significantly higher than a benchmark of 30%
Programmatic display generated sales 120% above target
A 12.9-point percentage increase in brand lift was achieved, stacked up against a retail norm of 7.7 demonstrated a clear sign of media effectiveness
Sales generated from social channels were up 58% on target.
---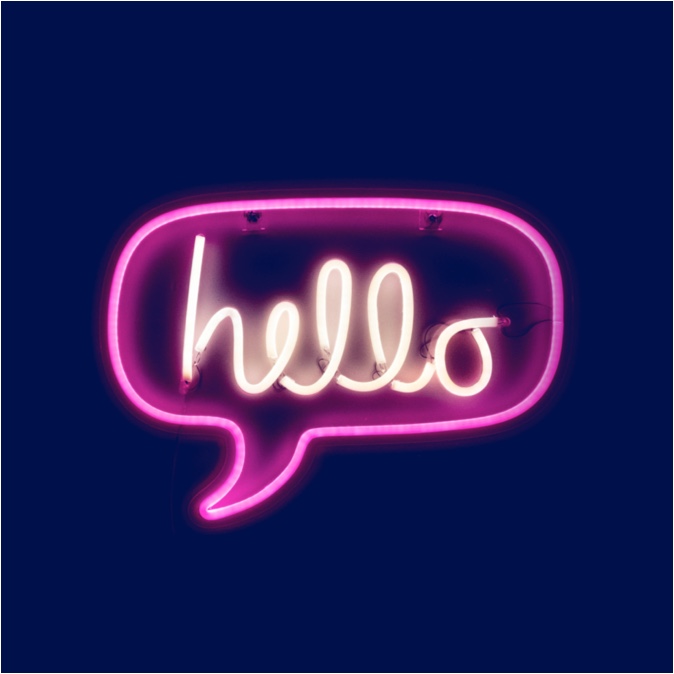 Let's talk
At Anything is Possible, we take a different approach. Experienced in all fields of media, we'll work in partnership with you to shape and execute strategies, campaigns and media plans that propel your brand and resonate with your audience.
Get in touch